A wiki welcoming the creativity of users to create Compliens, Raethians, Mogurians, and more!
For a list of all the Compliens, see the Complien Compendium.
The Compliverse was created on January 30, 2011, and now we have a total of 512 pages, and 5,699 contributions have been made! Why not help make the counter higher and create some pages yourself?
(view all pages)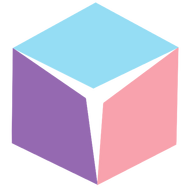 ---
Welcome to Compliverse Wiki! The next featured Complien you get to vote for! The current voting is for the featured Complien in March 2019! Just go to the main page and vote on the poll that will be there. If you have any specific Compliens you want in the next poll, please contact an active admin before the end of the month! The Featured Complien section will be updated with the most voted for Complien on April 1st. Enjoy the wiki!
Want to create a Complien right now? This box below is perfect to do so. Have fun!
---
Featured Complien: Thinkblot!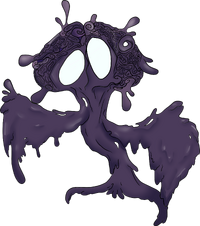 Thinkblot is the Ink Complien. The bodies of Thinkblots are completely malleable. They possess slight psychic powers that allow them to gain a near-complete understanding of others' emotions. They change their form to reflect the feelings of others, but occasionally let their own perception get in the way. Read more...
Monthly Complitition: Porting Pages
Help move more pages to here from the old Complipedia! Need to know where to start? More info can be found on the blog post. See the blog post here!
Fact of the Week
Did you know that...
See new facts periodically, and go to this thread to post facts of your own!